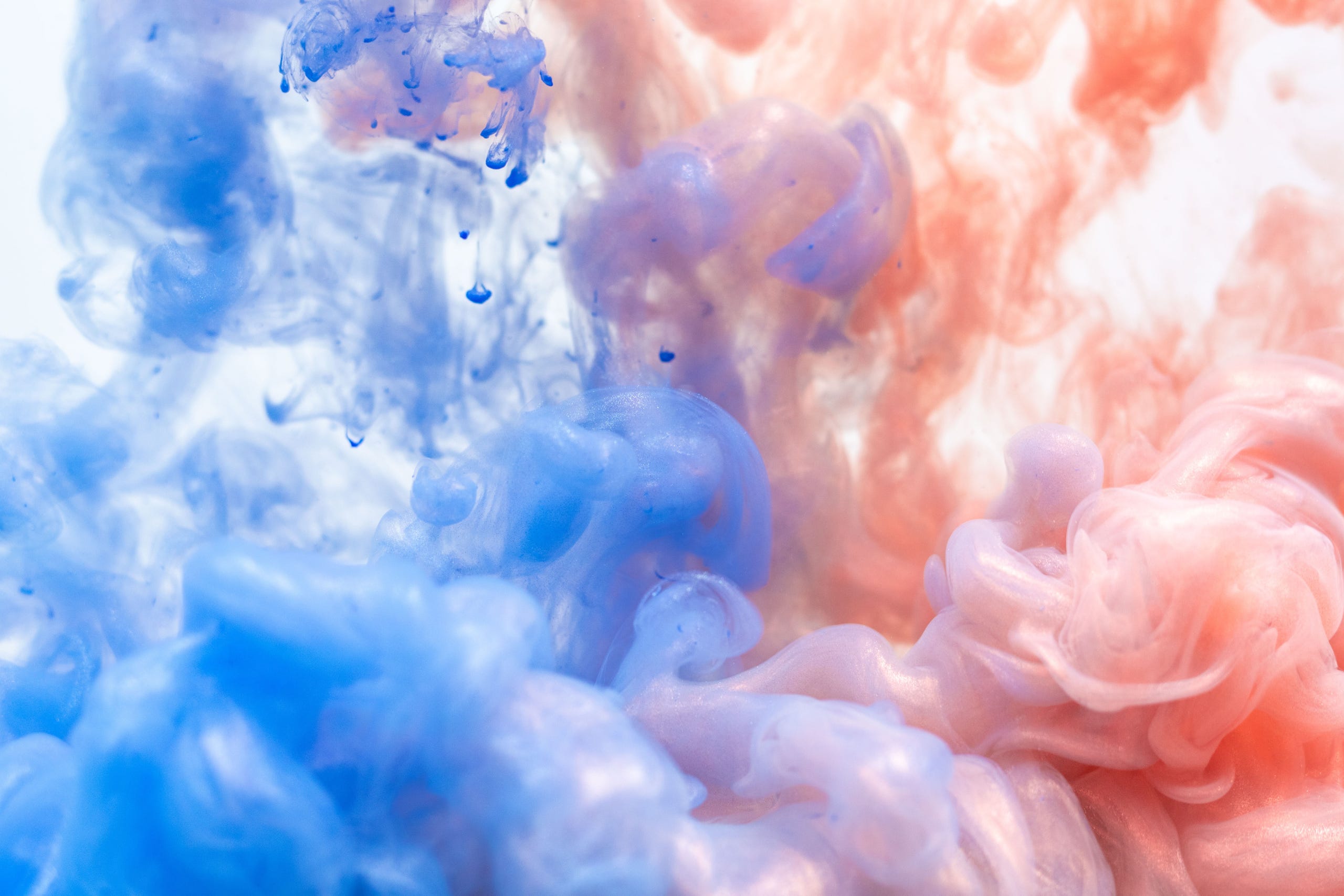 ThetaHealing sessions and seminars in Berlin and worldwide - in German and English. Spanish and Hebrew translations are always available. Translation in other languages upon request.

To book a seminar or a session in person or via Skype or telephone please contact me.
lenavoigt@outlook.com
+49 176 21 11 39 06 (Call, SMS or WhatsApp)
Die ThetaHealing Sitzungen und Seminare finden in Berlin und weltweit statt - auf Deutsch und Englisch. Übersetzung ins Spanische oder Hebräische sind immer - auch kurzfristig - möglich, weitere Sprachen auf Anfrage.
Für die Seminarbuchung oder einen persönlichen Termin oder eine Sitzung via Skype oder Telefon, kontaktiere mich gern.